Samples for copywriting, website content, blog post, and many More
One way of evaluating whether a copywriter's style matches your needs is to check my published work. The best way to determine if you like a copywriter's style is by looking at her work. Below is a list of some of my published tasks and other projects.
If you love my work, contact me now to discuss your project.
Likewise, if you don't see what you are searching for, still contact me. I have several online samples, including ghostwriting projects. However, some clients have strict requirements and insist I should never post my work anywhere else for copyrights and competitive issues.
However, I can still send them to you by email upon request.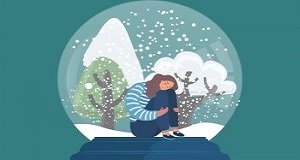 Seasonal affective disorder (SAD) is a mood disorder or depression that has symptoms accompanied by changes in seasons.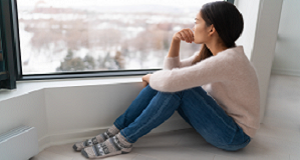 As the winter begins and sunlight hours decrease, it's crucial to watch out for your mental health to minimize or cope with SAD.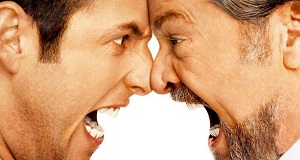 Anger is a familiar feeling that everyone experiences for several reasons, but learning several practical skills can manage it.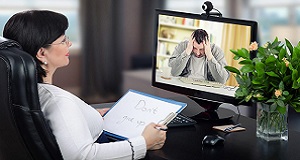 Online therapy has developed as a valuable, reliable, and successful means for Americans to acquire mental health support.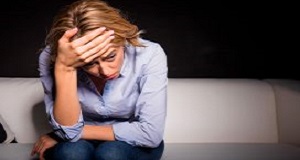 Different negative mindsets lead to anxiety. You need to understand how to control or overcome a negative mindset to avoid mental health issues.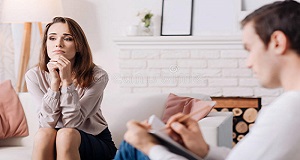 The coronavirus pandemic forced policies involving compulsory lockdown and isolation to prevent virus transmission.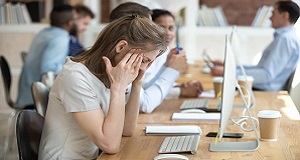 Workplace anxiety is an emotional disorder that occurs due to stress at work, resulting in several symptoms and causes.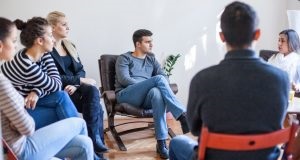 People don't know precisely what to expect in an anger management program when they are interested in joining it to cope with anger issues.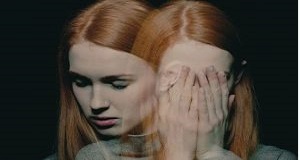 A diagnosis of both substance abuse and one or more mental illnesses causes co-occurring disorders, coming from either condition.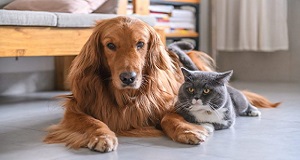 New research indicates pets' mental health benefits and how they reduce loneliness during the COVID-19 lockdown measures.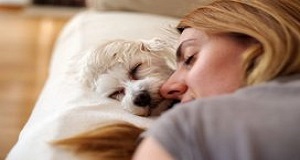 The Pet effect, or the human-animal bond, involves mutually helpful associations among pet lovers to affect their health positively.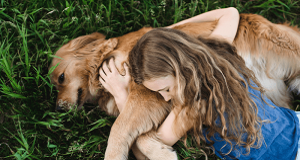 A recent study discovered that a pet's death could trigger mental health issues in children like extended grief and depression as they age.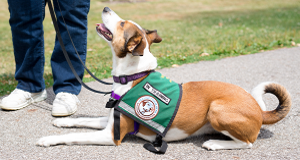 Psychiatric service dogs are helpful for those struggling with mental health disorders to manage their daily activities and lives.
Healthcare and Content Marketing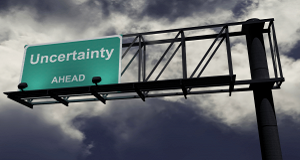 During the strict coronavirus lockdown measures, people lived with uncertainty. But there are a few ways to cope with it for better healthy living.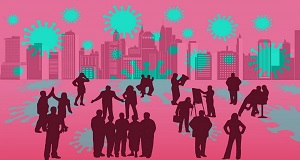 Recent exciting studies show immunity affects human relationships and lives apart from their health.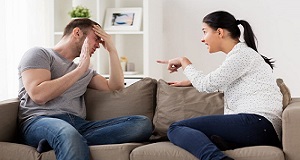 Research shows an existing connection between cortisol levels and a couple of stresses arising from conflicts and marriage issues.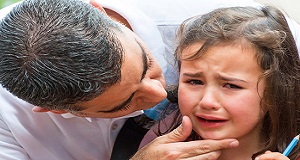 Techniques to help parents help their children learn to cope with intensified anxiety moments, disrupting their daily activities.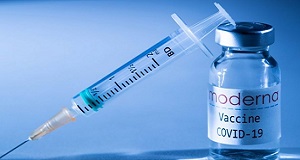 After extensive research, Pfizer and Moderna companies have announced the effectiveness of their coronavirus vaccines.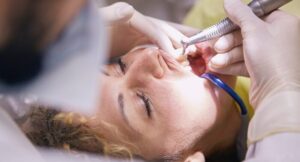 What are the essential factors to consider, or what should you expect before and after performing a dental cleaning procedure?
Huff post and Lifehack Publications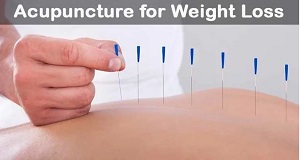 Did you know people are opting to practice acupuncture for weight? The procedure is not only effective but safe to perform too.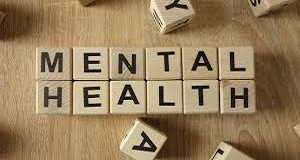 There are easy tips to follow and improve your overall mental health. Read this post for more information.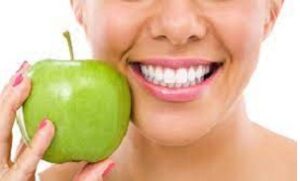 Four foods you should consider eating and what to avoid to ensure you don't visit your dentist more often.
Need An Excellent Copy Today