Honestly! You're Not Alone.
Many businesses with skilled, talented managers have many tasks to accomplish and realize they don't have enough time to do everything.
Others simply don't have the required content marketing or copywriting expertise.
That's where we come in. Whether you need content for your website, content marketing strategies, a sales letter that brings clients to your business, we'll create compelling copies that address your content needs.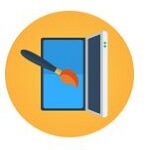 Website Design
Your website is usually the first reaction clients see to know about your business. An excellent site design sells your brand in a classy and convincing way.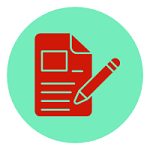 Web Copywriting
Generate persuasive or engaging copies to your audience by creating value for your content while promoting your brand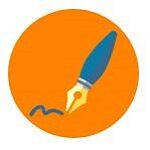 Blog Posts
Blog posts are an excellent way to update your content regularly to improve your website visibility and brand recognition on search engines.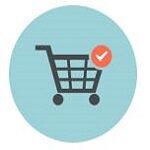 Product Description
The best product descriptions convince customers to know more about your products and encourage them to make a purchase order.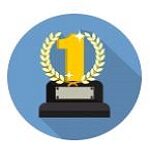 SEO
Increase your website traffic with SEO to rank your website on the first pages of search engines with your main keywords.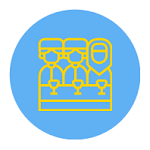 Guest Posts
Boost your brand recognition and get more website visitors to your site with quality guest blogs published on a highly ranked website.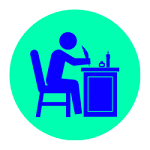 Ghost Writing
Become the content owner of high-quality blog posts published under your name. We do everything for you.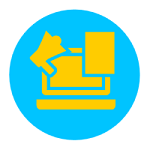 Content Strategy
Use a content strategy to create valuable, relevant, consistent articles to attract, engage, and retain a targeted audience.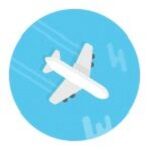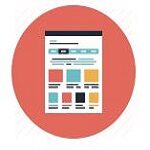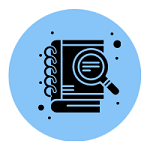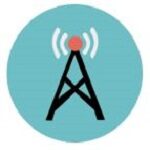 Do you have a lot of content work?
If you need words, you need us