Regardless of the growth in popularity of social media, blogging is still a great deal. Whether it is for business or fun, writing a perfect blog post is one of the valuable ways of increasing traffic.
It is also a way of keeping people updated about the latest events in your world. Also, it creates more discussions and establishes you as an expert person in your niche.
Even though you know the importance of blogging, it does not mean you might be doing it correctly. It's the reason I have put together these ten useful and easy tips to help you write a perfect blog post.
How Do You Write a Perfect Blog Post
Have a Personality to Help You Write a Perfect Blog Post
The best way of connecting with your readers is by allowing them to know the person, or people, managing a blog. Even if you are blogging for business purposes, visitors desire to see the kind of person that is working on the blog.
An excellent way of connecting with your readers is by talking to them openly. For instance, ask them questions in the comments section or share personal info about yourself.
Be Active and Social

Signing up only for Facebook does not consider you as being on social media. You should find your readers' social networks and target the platform they use more often. For instance, if you are a professional blogger, you must share content from your blog on Twitter, Facebook, and other social media sites.
Additionally, do not forget about platforms that contain specific niches, such as Vine, Instagram, and Pinterest. They can help improve branding and develop a community while ensuring that you are writing a perfect blog post.
For a Perfect Blog Post, Grab Your Reader's Attention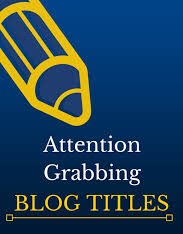 The only way to ensure your readers notice your blog is to write unique titles. Having an attention-grabbing title and supporting it with exciting content is the best way to begin. However, always ensure you keep visitors interested in your blog by fascinating and startling them with content that discusses their needs directly.

Develop a Network
When you develop a solid network of like-minded readers, it is easy to be published or discussed on other webs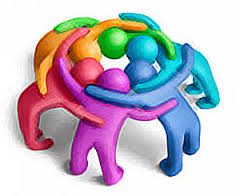 ites. Also, you can get interviewed or receive job offers like writing or even an award. All these are ideal for exposing yourself and gaining trust. One way to develop a network is by engaging and reaching out to influencers.
To Ensure you Write a Perfect Blog Post, Set up Google Authorship
Anybody who writes content online should establish Google Authorship. It not only gives you deserved recognition but also attracts the sight of researchers. Most significantly, however, a search-marketing firm known as Catalyst found that clicks increased by 150% with Google Authorship.
Make Sure Your Blog is Mobile Friendly
Mobile devices are the most popular and easily accessible gadgets many people use worldwide. Also, this trend will not end anytime soon. In short, if your blog is not compatible with tablets or smartphones, you will most likely lose some massive traffic.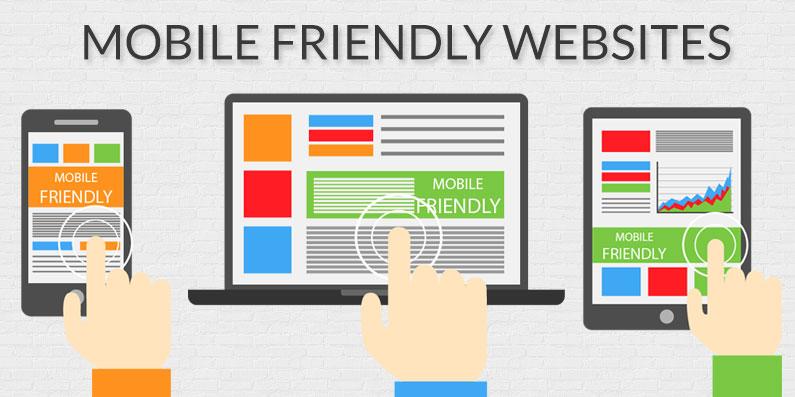 However, you can make your blog compatible with a smartphone by ensuring your website design responds well to mobile phones. For instance, use a WordPress plugin such as WPTouch or the WordPress app to make your blog compatible with mobile phones. Also, a perfect blog post should be mobile-responsive and easy to access by readers.
Have a Monetization Plan /Online Payments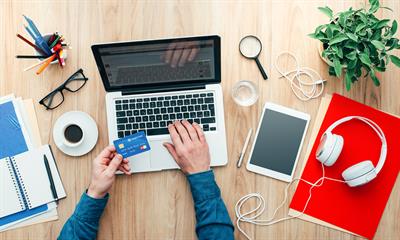 If you sell products or promote freelance services, your blog should contain some monetization plan or payment option. New bloggers should consider monetizing their websites as their traffic grows.
Many bloggers could perfect their blogs by setting up affiliate programs to add some income from such programs. Also, consider a payment system such as PayPal so that visitors can purchase throughout, especially when you are selling products or services.
Feature Guest Writers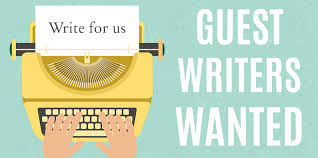 Guest writing is another excellent way to a perfect blog post. When your blog grows, you can ask other famous and influential bloggers to guest post since they can develop your community.
Guest writers can keep your blog active, especially when you want to increase traffic by exposing your blog to more audience and network leads.
Use Keywords, but Don't Overdo It
While keywords are essential for achieving a perfect blog post, there is no need to stuff your blog with keywords to rank better in search engines. Some webmaster fanatics suggest that repetitive keywords in a post make it difficult for Google to recognize what is unique and persuasive on your site.
Therefore, the best recommendation is to use keywords in the first paragraph, particularly at the beginning of your sentence, last paragraph, and 2-3 times between your content. Besides, to make your work easy, consider the Yoast SEO plugin. This plugin highlights keyword distribution in your posts and warns you if you overuse them.
Feature Quality Content
Most experienced bloggers have always mentioned that quality content is your money maker for any beginner. You can adhere to all these tips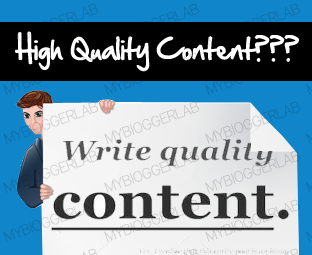 but still not gain substantial traffic or community if you post low-quality content. When you produce an excellent post, you are establishing yourself as an expert person in the blogging field.
Additionally, the post that engages and connects with your readers will be shared on popular social media sites and gain quality links back to your blog. Therefore, ensure that you write appealing, quality, and unique content, for a perfect blog post.
Do you have any other tips that can help new bloggers excel in writing a perfect blog post? Kindly share them by commenting below.
Also, don't forget to subscribe to my newsletter to receive updates on my latest posts.
Also, have you enjoyed reading this post? Don't forget to spread this message to your friends on Facebook, Twitter, or other social media sites to help them find success in blogging.