For successful blogging strategies, the best secret relies on the blog posts you produce and how you market them to improve audience traffic. Any blog or business website that misses the importance of providing regular blog content is missing an excellent opportunity for higher ROI and conversions. The key word here is visibility. What better approach to streamlining brand identity and communicating vision when you have outstanding blog posts?
For sure, to find success blogging requires more than contributing a 500 words post each week. It is like a full-time job unto itself already. A perfect blog needs some strategies, with significant requirements having to do with trends and demographics. Well, let's get started with a list of seven blogging strategies that every new blogger should implement to launch a successful blog.
1. Define and Cater to the Target Audience of your Blog as an Excellent Blogging Strategy.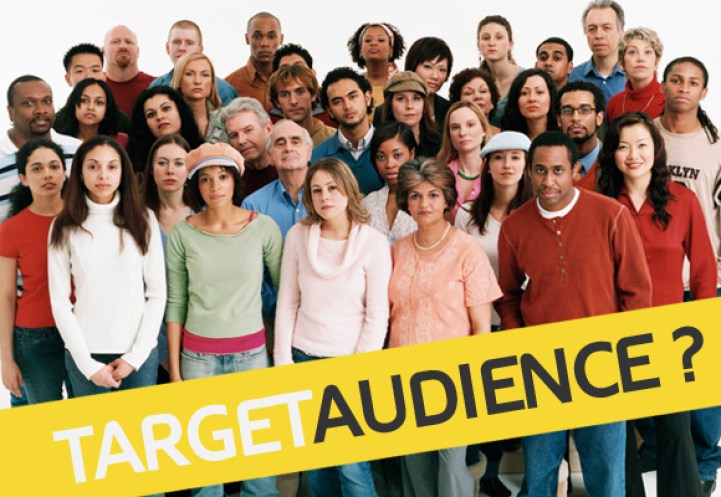 The best approach to building a dedicated audience for any blog is to define its target audience immediately you launch a blog. Later, you should consider creating content that caters to the identified audience.
Ensure you concentrate on a specific niche audience and then produce relevant content specifically for those readers. Doing so will ensure there will be a compelling interest in your blog's content, and promoting the blog becomes easier.
The more closely you define your target audience, the easier it becomes to cater to their needs with your content. You will also recognize your readers and influence them with your marketing and advertising messages.
There are some criteria that can define the target audience you identify for your blog content. This process can also include various demographic characteristics, such as age, marital status, income level, sex, hobbies, special interests, education, occupation, geographic area, and religion, among others.
Influencing a target demographic online is quite easy and more straightforward than achieving it using traditional advertising habits. Creating your online marketing efforts carefully to attract your target audience will single out your competition. You will also interest online users who are primarily interested in the online content that you offer.
2. Put a unique twist on the content and topic of your blog.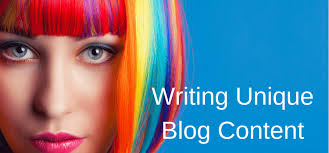 It is practically impossible to come up with an entirely original topic to write on your blog. As an alternative, your primary and ongoing objective should be developing innovative content regularly and put a unique spin on any topic you contribute to your blog.
As a blogger, you are a unique person with a unique personality. For your blog to stand out, be sure to integrate your voice, knowledge, and personality into it. Doing so is one of the most natural techniques of setting it apart from your competition.
You can make your blog stand out by including branded information and publishing efficient research or facts. You can also incorporate your unique ideas, thoughts, perspective or knowledge into each of your blog posts.
Ensure you research how professional bloggers and website users present similar information. Proceed by developing innovative means of doing it better or in a more attention-grabbing, unique, and unforgettable way. Also, consider checking out what your competition is doing, including staying up-to-date on trends taking place within the blogosphere.
The other significant strategy for producing and publishing a successful blog is to create blog posts that are not readily available anywhere else online or in the blogosphere. As you do so, research for ideas that your audience may find irresistible to read. The more innovative and unique your content is, the better you reach your audience, and the easier you will get followers on your blog.
3. Add New Blog Posts on a Regular Basis is one of the best blogging strategies.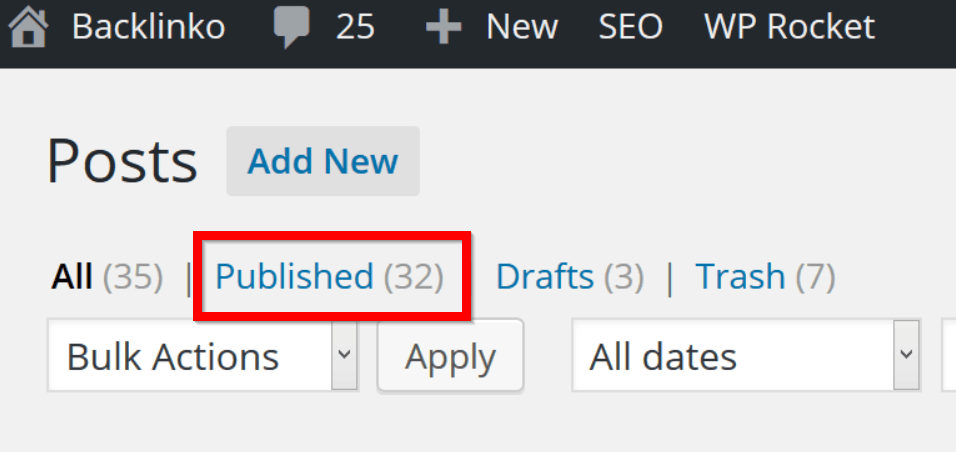 When you add new blog posts regularly, you will develop and maintain a steady audience. Each original blog post should offer valuable content, focus on your target audience, and make the previously published content better.
For a successful blog, stay on topic and focus on the expectations and needs of your target audience. This process involves developing a full understanding of who your readers are, then adjusting your concentration as demands and trends change over time.
The minute you schedule time for posting new content, it's necessary to maintain that schedule. Therefore, plan accordingly without being over-ambitious. It is better off promising when you post new content once every week and then post twice or thrice per week occasionally, as opposed to promising new posts daily or several times and failing to deliver.
4. Transform your Blog into a Collaborative Online Community as Perfect Blogging Strategies.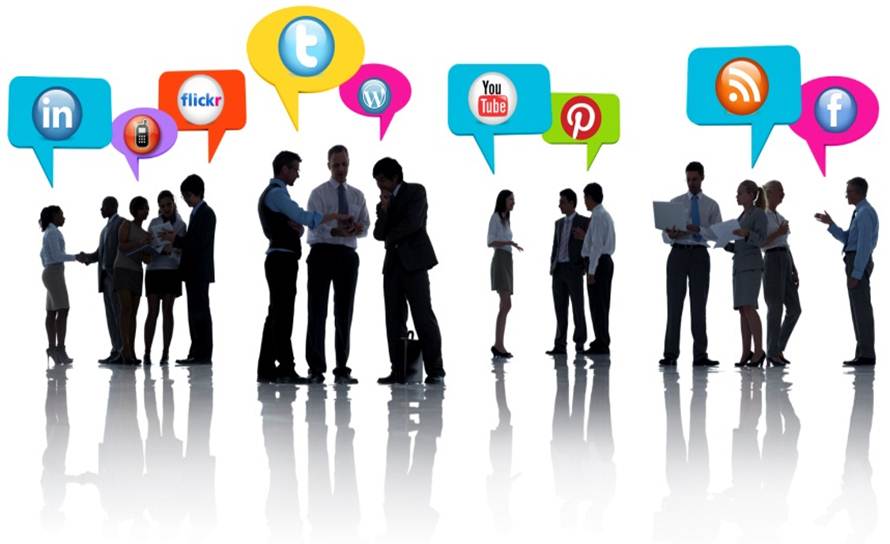 Rather than focusing entirely on publishing blog posts, develop your blog into an interactive online community. To achieve these blogging strategies, encourage your audience to post comments and feedback and interact with each other.  They can also share their ideas, and improve your blog posts by including their information.
Ensure that you include a "Share" or social media button in every post you create. Additionally, simplify the reader's action for sharing your content through email, Google+, Facebook, Twitter, and other social media sites. Fortunately, almost every popular blogging platform offers a widget that simplifies integrating a "Share" button into your blog.
5. Adopt a Comprehensive Approach to Promote Your Blog Continuously.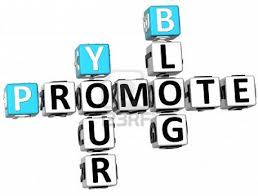 It takes some time for a blog to build an audience in multiple of hundreds of thousands or millions. To attain this success level will generally require promotions, ongoing marketing, and even paid advertising. A lot of most successful bloggers worldwide have depended on the mainstream media to produce publicity for their blogs that will increase readership. When you promote your blog continuously, it is as important as regularly adding new content to reach a broad audience.
6. Keep the Blog's Appearance, Content, and Overall Design Professional.
Always express a professional image, irrespective of the subject matter or your audience. Your blog's appearance and overall design should be professional, and easy to understand and read.
Also, ensure you proofread and edit your posts carefully to correct any grammatical errors. Grammatical errors or spelling mistakes in your blog posts reduce your credibility and make your blog look unprofessional.
Read this post on how a new blogger can appear professional while blogging
7. Follow a Blogging Schedule as a Blogging Strategy (but don't be afraid of Improvising)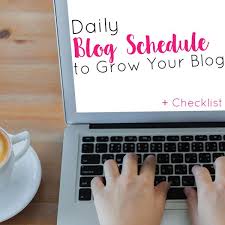 Consistency is a crucial factor as the best blogging strategies. If you blog once or twice every week, this habit is equal to not blogging at all. Actually, I have this habit especially when I get a lot of clients who give me jobs for my services. A simple success of a blog implies that the more you post, the more fruitful your blog becomes. Blogging at least once daily is perfect. Also, if you have an excellent idea for a post, write it down immediately. Never delay because of your schedule. Ensure you also attend to all the readers' comments and queries too.
Final Words
Becoming an authority blogger to create a successful blog doesn't happen immediately.  It involves persistent hard work, patience, and continuous learning.
Many professional bloggers started from the bottom and achieved top heights, and realized blogging success. If they succeeded as bloggers, you can make it.
What other blogging strategies do you implement most in your blog if you want it to find blogging success? Kindly share them in the comment section below to help readers benefit more and find future success as they blog.
Don't forget to subscribe to my newsletter to receive updates on my latest posts.
Also, if you have enjoyed reading this post, spread this message to your friends on Facebook and Twitter or any other social media sites to help them find success blogging.