There are several important things that new bloggers tend to forget easily which can reduce the productivity and success of their blogs. I must confess that I also tend to forget some of these things myself, so I am hoping this post will help you as a checklist to consider regularly so that your blog success improves.
What Factors Should New Bloggers Never Forget While Writing
Performing a Backup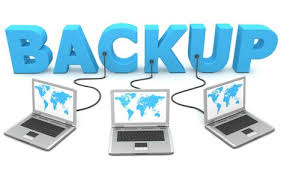 I have read several forums about many people complaining that their blogs have crashed, and they did not know how to solve them since they failed to back up their work. Trust me, nobody really have a solution when the blog crashes. There are many articles online that discuss easy ways to perform a backup on a WordPress blog. However, the best option would be to obtain a script or your hosting provider to perform automatic backups on a daily or scheduled basis.
New Bloggers Forget to Proofread Their Posts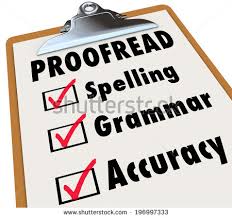 If you browse many blogs found on the internet, you will notice that many new bloggers fail to proofread grammar issues on their posts. Mistakes with words such as "your and you're"," its and it's," and "they're and there" are very common to find.
Therefore, the next time you complete writing an article or a post, never forget to proofread it. If the article is a guest article or a link bait post, proofread it once again. You may also ask your friends to proofread it for you, since they might find mistakes you failed to notice.
Forgetting to Answer Comments
When you began blogging, I am very sure you were much happier with

the first few comments on your posts. You would also have time to answer each comment personally. This approach is important in creating loyal readers and developing a community around them.
Even though your blog might be popular nowadays, do not ignore commenting back to your readers. Additionally, you will also have to answer the readers that post questions to you.
New Bloggers Forget to Answer Reader's Emails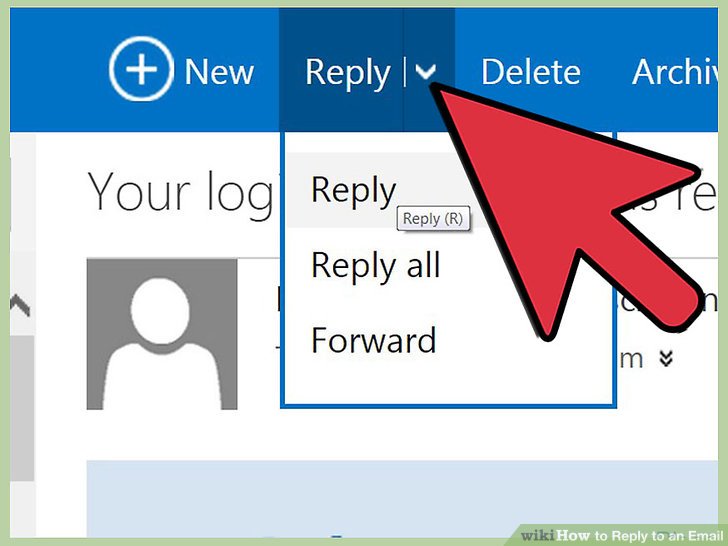 It might be difficult to answer each mail from your subscribers, especially when you have a large audience, but you should try as much as you can to reply. For instance, you can create a standard letter to ordinary questions that your readers ask, and then answer them in batches.
Try doing whatever it takes, and respond to readers that want interaction with you. Try finding out how you can deal with and manage the emails more efficiently, and schedule a time during the day to answer their emails.
Linking to Your Older Posts
When you Link your posts to other older posts, it can boost your traffic (like this hyperlink links to one of my posts) and rank in the search engine. In addition, it can also provide more information for your audience that desire to know more about certain subjects. If you have many posts in your archive, you probably have many rich articles to link to your new posts.
Approve Readers' Comments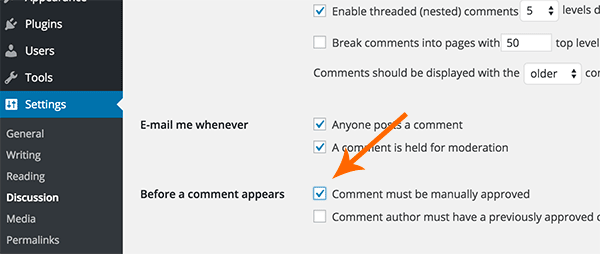 If you deal with comment moderation, which is obvious unless you have very low volumes of spam, you should authorize pending comments frequently.
There is nothing worse than failing to approve a meaningful comment on your blog and ignoring publishing it within a couple of hours. New bloggers should always ensure they have time to review comments in their blogs to separate between spam and meaningful ones.
Forgetting to Network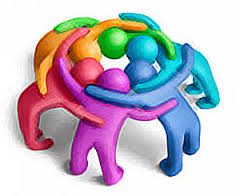 Ask some new bloggers about the secret behind their achievements, and I am sure that a few of them will talk about their friends and network of contacts. At times who you know is more significant than what you know.
Bear that in mind and aim to network with people as much as possible. As a blogger, there are many ways of doing it.
Checking the Spam Folder
Checking the spam folder is valid both for your emails and blog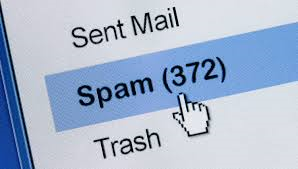 comments. Some legitimate emails and comments might end up to the spam folder. It is not your fault, and neither is it the fault of the sender too, so ensure you check these folders frequently so that you do not ignore people.
Upgrading WordPress
Good judgment, yet many new bloggers hesitate to upgrade their WordPress software. Some bloggers intentionally choose to use older versions. Doing so can make your blog a security risk since updates minimize bugs and reduce risks that you might experience in the future.
Some website hosts provide managed WordPress hosting, which automatically upgrades to a new version. Therefore if new bloggers choose such a hosting service they do not have to upgrade since this is automatic. They can also benefit from other useful features such as website loading speed, automatic plugin updates, etc.
Updating WordPress plugins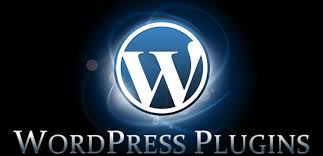 Many plugins are not compatible with every WordPress version. Some versions require special features or functions, which might mess up your blog.
A few of them also contain security problems and bugs, which get fixed on successive versions. However, new bloggers should never forget to update their plugins since this will ensure their websites are stable.
Do you have any other issues that new bloggers forget easily that I have not mentioned in this post? Kindly share them by commenting below.
Also, don't forget to subscribe to my newsletter to receive updates on my latest posts.
In addition, have you enjoyed reading this post? Don't forget to spread this message to your friends on Facebook and Twitter or other social media sites to help them find success blogging.