Attracting new blog readers and increasing site traffic is a significant concern faced by anyone who manages a blog. Growing and expanding a constant number of visitors to your blog can be a challenging task to achieve.
For instance, if you get a visitor, you will need to do everything possible to retain them to your website and then keep them coming back for more. After all, the only tricky situation is acquiring new readers then converting them into your regular blog visitors.
Well to find success blogging, I have listed some excellent tips that can create a reliable content marketing strategy. The tips will attract new blog readers and win their hearts to your blog.
How to Attract New Readers and Keep Them Coming Back
Collect Emails from New Visitors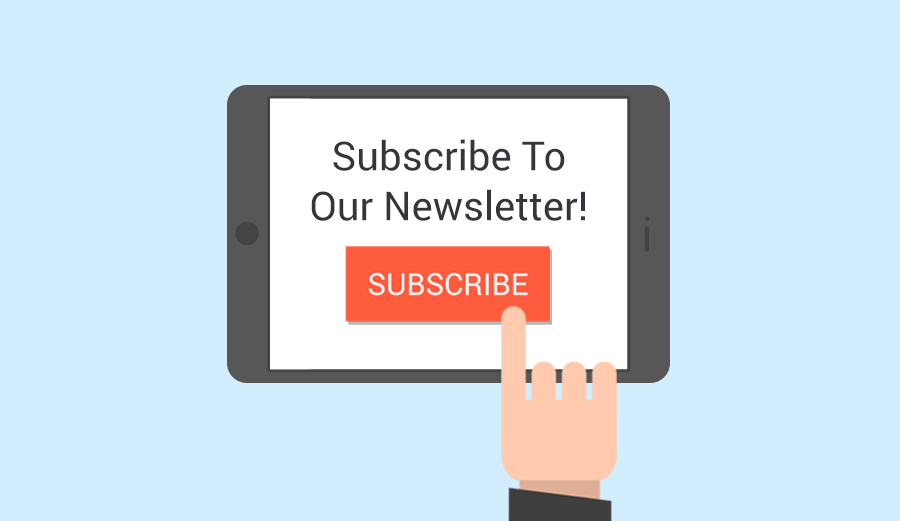 Collecting readers' emails is one of the most crucial strategies you should be using to attract new blog readers and retain them as your regular blog audience.
One of the best ways I have seen successful professional bloggers doing is moving them to their lists by creating and promoting free offers. Such offers can include gifts to prospective clients, products, and eBooks, among others. For instance, info products such as whitepapers, guides, eBooks or other free downloadable products work well to increase blog subscribers.
The advantage of this strategy is that it encourages constant connection with readers to your blog. You will not only attract new blog readers and direct them back to your site, but you will also promote your blog posts by sharing them through social media. This action can increase traffic to your website and convert visitors to customers from the services you provide.
Read this post to see other rarely used ways to increase traffic to your website.
Publish only Good Content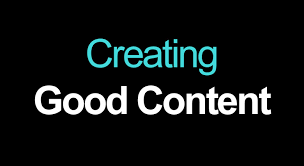 When you publish good blog content that impresses new visitors what more do you expect from such readers? They will want to visit your site to get more information about it. Professional bloggers only publish content that inspires readers to achieve success in their business or converts sales from the traffic it receives. Also, publishing new posts full of new ideas not found anywhere else on the internet and then promoting a call to action is an excellent strategy.
Unfortunately, many new bloggers out there outsource content for a low price from writers and then publish the content on their sites. Such articles are written poorly, have similar content found on other sites, and actually rewritten to pass the plagiarism tests or uniqueness.
Eventually, visitors will see that there is nothing new to what they are reading and fail to come back to their website.
Read this post on reasons why readers give up on your blog to see more mistakes bloggers make.
Cheap and poor content is not going to help in a content marketing campaign. If anything, new visitors who find it will reject it and never revisit such blogs.
Although not everyone can be an expert writer, it makes sense to hire a professional who can create excellent content for your blog.
Frequently Add New Blog Content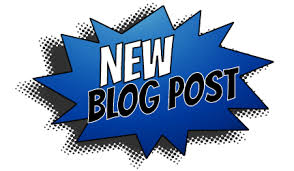 If you want your visitors to keep coming back to your blog, you have to write new posts regularly. It is not adequate to just add a 300-word post to your blog. The most important thing is to write more in-depth and lengthier posts that address issues that concern your readers.
If you add new content, search engines will crawl your website especially if you put the required settings in place. If search engines detect new content, they are likely to rank it on the first page. Doing so will increase the chance of readers finding it on the first page of search engines.
To Attract New Blog Readers, Write for your Target Market
Always, ensure you keep all of the blog posts focused on your target market and according to your niche. If your content begins to concentrate on topics that are only less related or entirely off-topic, your readers will more likely lose interest to your blog.  They will also commit themselves to other websites that address their needs or topics of interest.
The minute they leave your site they may never return. It is always the desire of a professional blogger to maintain active readers since they are the ones who subscribe to your emails or newsletter. Retaining such readers can later become your customers who will buy the products and services that you provide on your blog.
Therefore, ensure your posts target your readers' market and stay on track to keep visitors.
Create Useful Content that Attracts Subscribers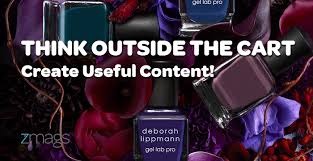 Creating useful content is similar to the previous tip I described on publishing good content. The only difference is that you should think about how readers can benefit from your content and subscribe to it. The objective of writing any content is not just to fill pages and posts that search engines will detect as new. Instead, it is creating useful information that encourages readers to interact with you and find solutions to their problems. They will only subscribe if they know you will publish other great content that will tackle their needs.
To be a professional blogger, concentrate on the quality of the information you give and the benefit it provides the reader. Do not focus only on the number of keywords used, or any other SEO requirements. 
A good professional blogger should worry more about the impact an article has to the reader. The main reason is people who engage with your content are the ones you intend to address rather than the position your blog has in the search engine.
If you focus on useful content that interests readers, you will attract new blog readers more than the search engine does attract new readers. Eventually, readers will want to benefit more from your future posts, so they will subscribe to receive your updates.
Get Analytical to Attract New Blog Readers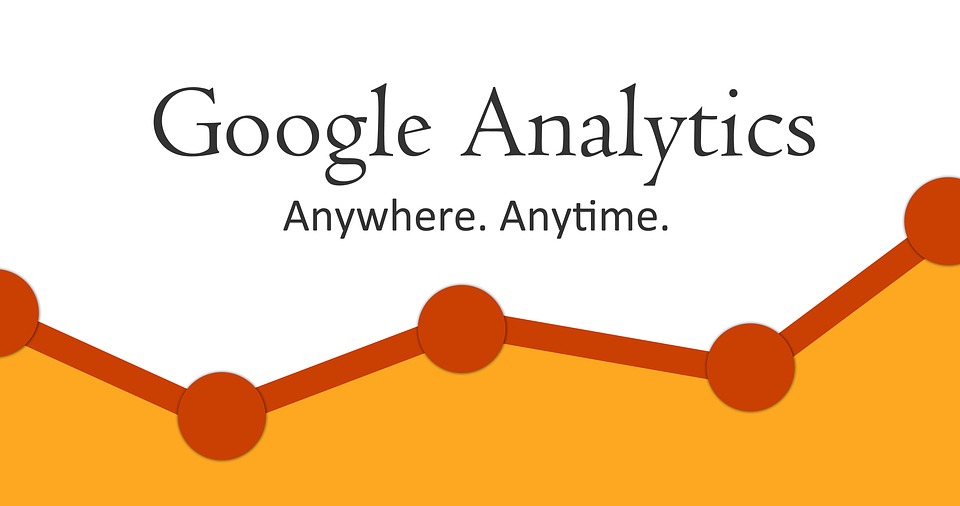 Each website should have analytical tracking tools installed such as Google Analytics or Bing webmaster tool. These analytical softwares help to track and report website traffic and other features about a website's content. They can also show which content is doing well, has more searches, and gets new readers, among others.
For instance, consider the time readers spent reading a particular content and what followed afterward. Did they leave your website immediately? Did they convert into a sale or lead? Using data captured by analytics tools can help establish what topics make the readers respond better while giving you options to adjust to campaigns accordingly.
Stay Updated with Current Web Trends

Keep most of your blog posts focused on current news and events rather than always repeating old information. Internet trends change all the time, and if your content works with current information, you are likely to engage with more readers.
If your content exposes your readers to the same information found in the past, they will subconsciously relate the content with low value and poor quality. Any old or outdated information isn't useful to the reader and will not keep them coming back to your future posts.
Make Sharing Easy to Attract New Blog Readers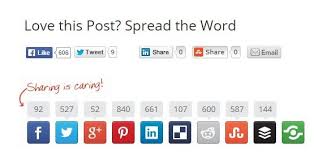 One of the best advantages of producing high-quality content in marketing is how well readers share it on social media channels. These days, our internet background is addicted to social media, and sharing information online is the best method to reach more people faster than other advertising ways.
If readers like what they read, they will share and circulate it. Therefore, ensure that you include social media icons to your website in a way they are easy to access.
There are simple ways you can integrate social media into your website. The process involved can include plugins or simple HTML codes. You don't have to do a lot with plugins since you simply install it and perform simple configurations. If your content gets a lot of social shares, you will always attract new blog readers and retain them.
Website Design and Layout Should be Clean and Simple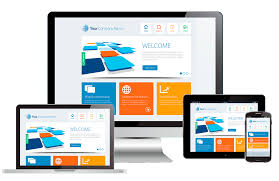 Maintain a simple website design and layout that makes your content easier to read. Any website that appears too busy or clustered with ads will cause readers to lose focus. With proper practice, avoid multiple popups, exit redirects, and opt-in forms, since they are ways to keep readers away from a site.
Although the design of many websites and content marketing strategies is to generate leads, there are the right ways to do so in relevant ways. The most useful plan is to produce excellent content that attracts readers and then create a clear call to action. If readers are not interested in your content that converts, then adding popups will not change their minds.
Link to related posts to Attract New Blog Readers

If you offer multiple blog posts related to the topic you are working with, ensure that you put a link associated with the relevant post. For instance, you can tell the reader "If you enjoyed reading this post, you might also like…." This method always works since it is essential for SEO and gives better user experience with your readers. It will also increase your page views and cause visitors to stay longer on your blog.
Additionally, since many bloggers use WordPress to create their blogs, you can install a plugin such as WordPress Related Posts. I have personally used yet another related posts plugin. The plugin does well to display published pages and posts related to the current entry that I create.
These plugins introduce your readers to relevant content on your blog. The plugins add related posts at the end of your posts and suggest content on your website with similar information. These plugins use customized algorithms to search for related posts and display them at the end. This process will keep readers on your site as they engage with your articles.
Also, it is a great way to increase page views and the length of time visitors spend on your site.
Include a Call to Action on Each Post
In every post, you write, recommend a further action that your visitors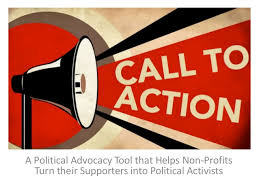 can take. You can suggest a related post on your blog, or promote a free info product that they can find elsewhere on your site.
This action will increase page views and the time readers spend on your site. It will also offer a better comprehensive user experience to your readers.
Furthermore, it is also an excellent way of making money from your blog. You can use your call to action to promote an affiliate offer or to allow your visitors to know about it.
Do you have any other tips to attract new blog readers that I have not mentioned in this post? Kindly share them in the comment section below to help other readers find success in blogging.
Don't forget to subscribe to my newsletter to receive updates on my latest posts.
Also, have you enjoyed reading this post? Don't forget to spread this message to your friends on Facebook and Twitter or other social media sites to help them find success blogging.